September 26, 2012
On Monday we had our first Firebase Drink Up. We've been knee-deep in code since our beta launch in April and we hadn't seen many of our users in-person for a long time.
We decided to fix that.
WeWork labs kindly let us use their space on 2nd Street in SOMA, just a few blocks from our office. It's a gorgeous venue with hardwood floors, pool, foosball and a great vibe. Around 200 Firebase users, friends and startup folks came.
It was also a great chance to meet Rob and Greg, the newest additions to the team!
Vikrum, in-between serving drinks and (new!) Firebase t-shirts, took some great pictures: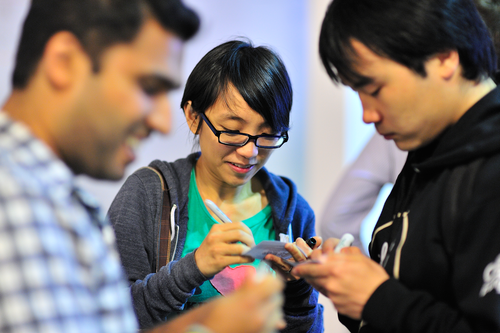 Ankur, Janine, and Song from TokBox getting their name-tag on.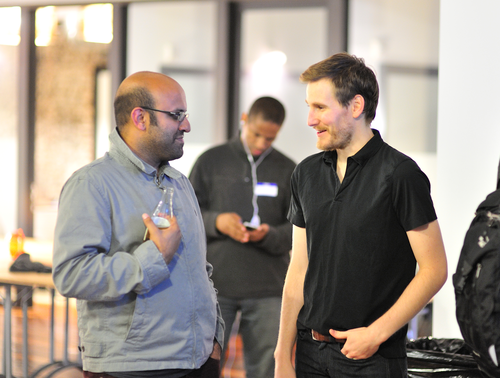 Anmol and Jeff chat as people start to trickle in.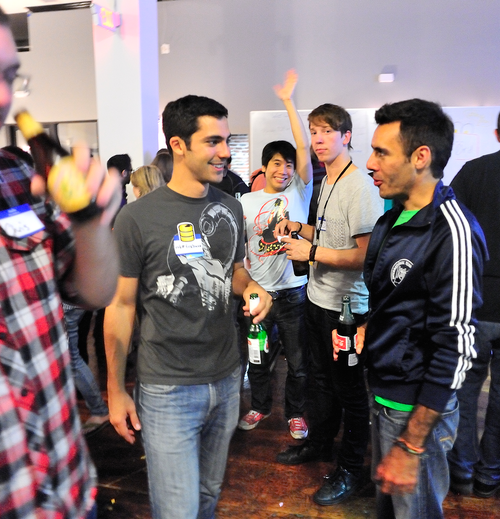 Things started to get going; Ivan was having a blast!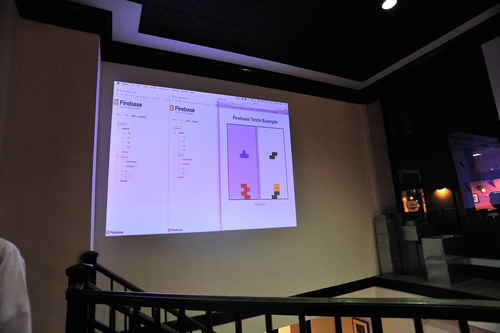 We projected a Firebase-powered game of Tetris on the wall, along with the Graphical Debugger so you could see the data changing in real-time.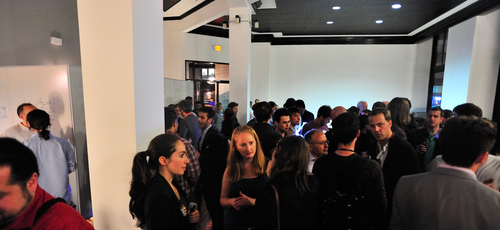 Everyone had a great time and we wouldn't be where we are without the support of our users, friends, and the startup community in SF. A special thanks to Kaitlin, Seth and Dave at WeWork Labs.
Stay tuned for next time!