February 28, 2013
Update: The Firebase office is now located at 22 4th Street. See our contact page for details.
Last week Firebase moved into our new home at 188 King St in San Francisco. It's only a stone's throw away from our old office at 153 Townsend St, but it gives us a place to call our own and the room to expand that we'll need in 2013.
The space itself is a lofted apartment. It is zoned as both residential and commercial. This means we share the building with other startups, like Famo.us, Threadflip and Filepicker, and with private residents.
We're located across the street from AT&T Park, home of San Francisco's baseball team, the Giants.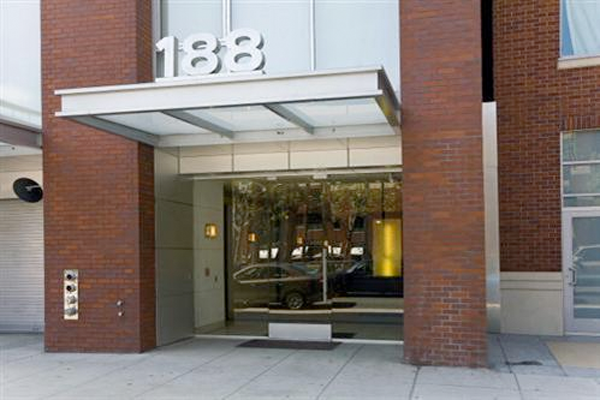 The main floor is where we get the bulk of our work done.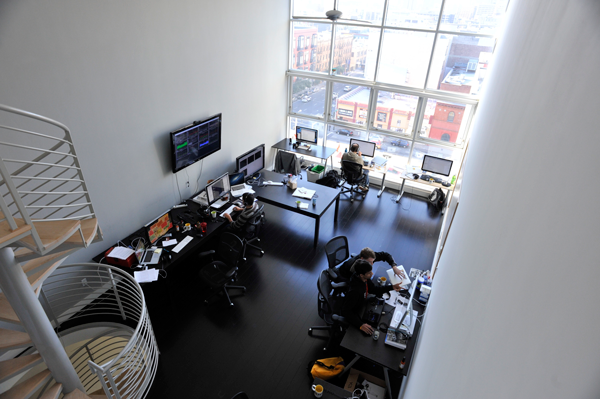 It's great for collaboration and the high ceilings give it a great open feel. The view isn't too bad either: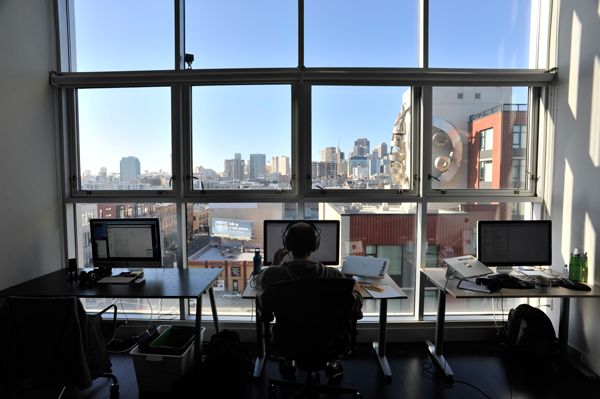 We've put couches in the lofted section of the apartment and have covered the back wall with Idea Paint: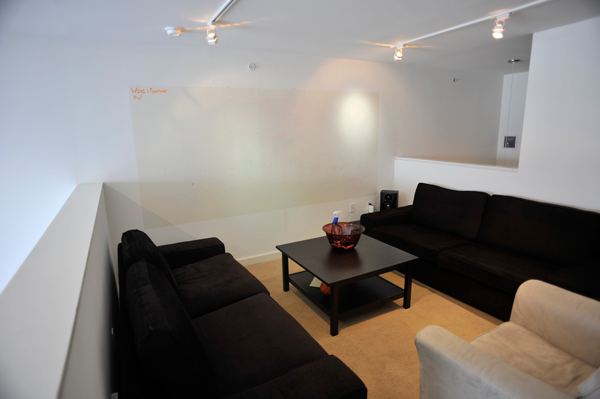 We're continuing our tradition of office hours every Friday from 4-6pm. Feel free to drop by and see our new home!