May 6, 2013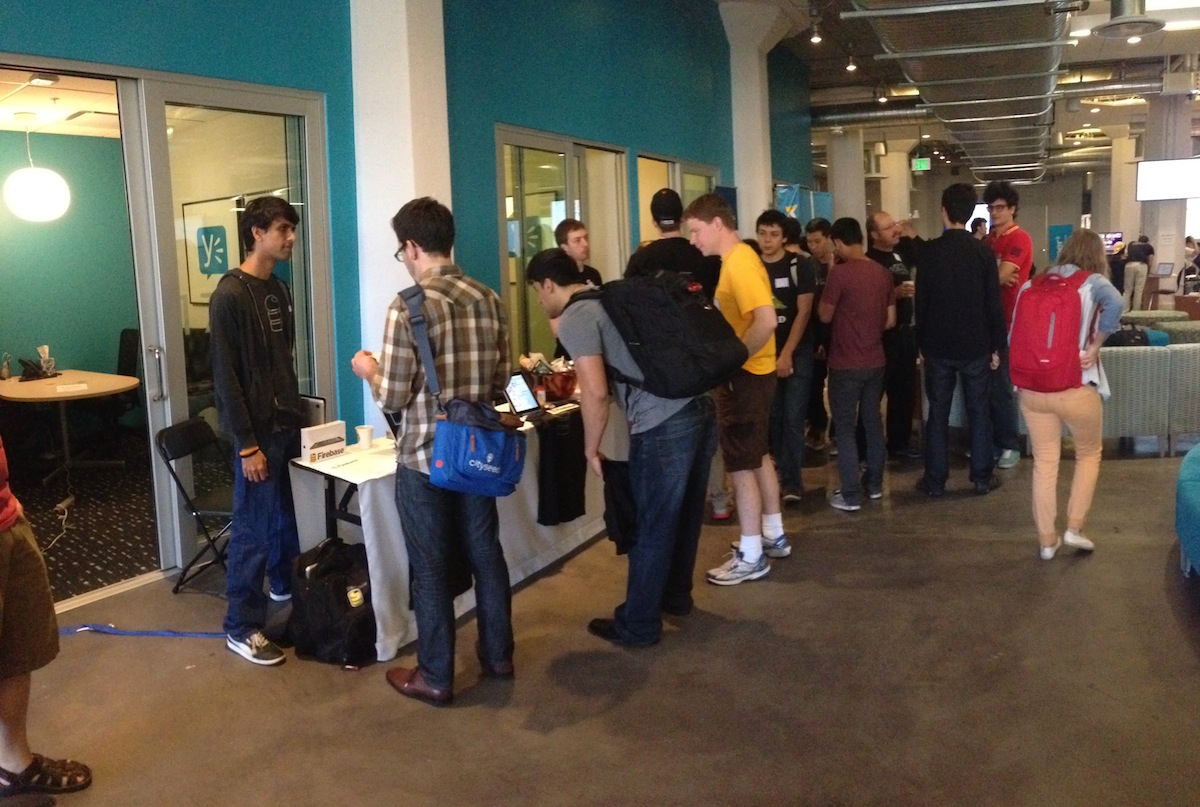 We love hackathons, so it shouldn't come as a surprise that we were at AngelHack SF this past weekend. The event was a great success - Firebase was the most-used API at the event, with 22 teams using it to power their hack. Picking winners for our sponsor prizes was really hard!
We spent Saturday morning chatting with various teams and introducing them to some of our newer tools that could help them build their hack. For instance, Firepad is a real-time collaborative text editor that's trivial to embed; and Feed the Fire is a service that makes it very easy to consume RSS or Atom feeds with just a few lines of client-side JavaScript.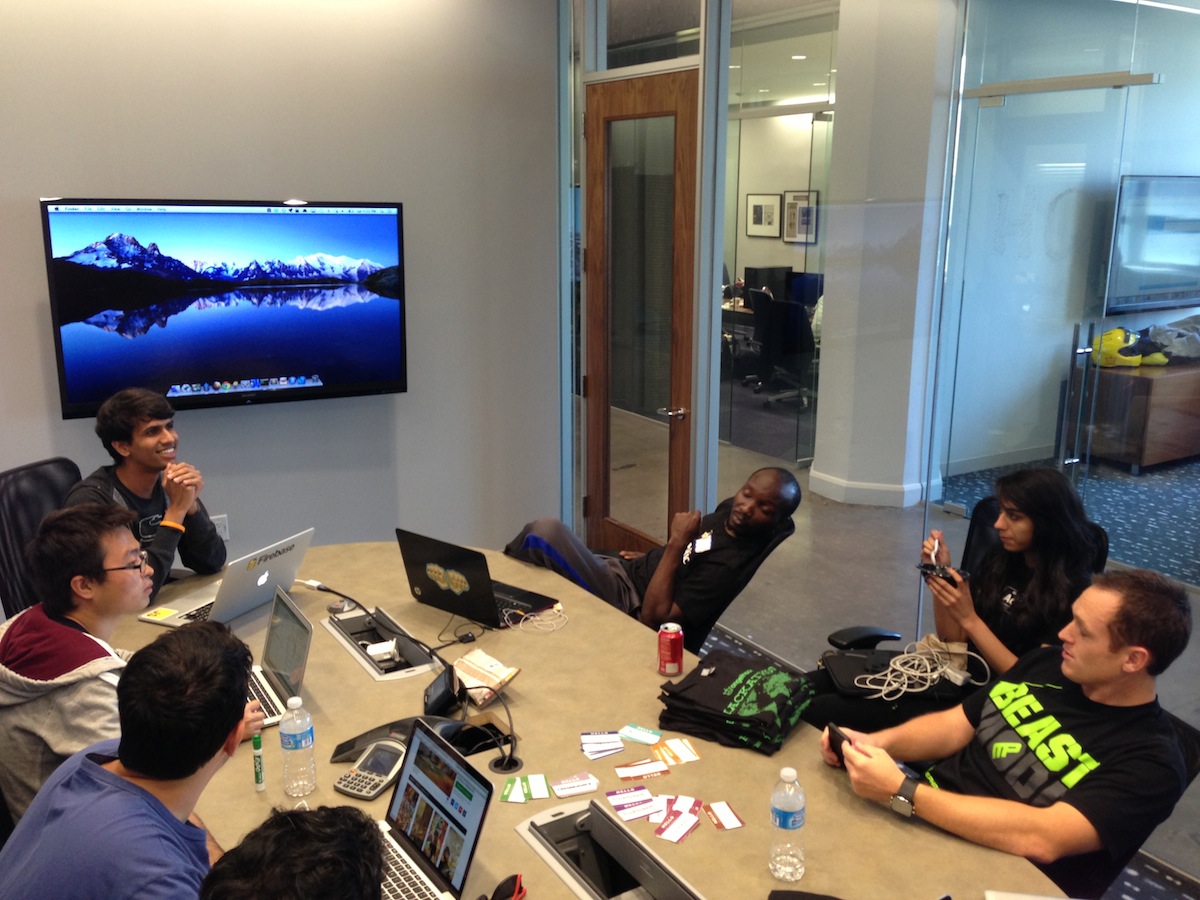 We held a breakout session on Saturday evening, where participants could come in and ask questions about Firebase and get help with building their app. The session lasted a whole 90 minutes (much longer than we anticipated), and included building a chat app from scratch without any plugins as a challenge. That part only took 20 minutes, you can see the result here.
The teams started work at 12:30 PM on Saturday and many pulled all-nighters working until code freeze at 12:30 PM on Sunday. 24 hours isn't a lot of time, but we were blown away by some of the apps people managed to build. Here are the winners of our sponsor prizes: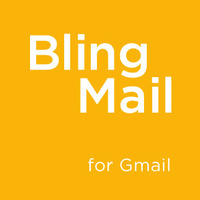 "Get a second pair of eyes on your email". Our first prize went to BlingMail, a browser extension that makes it easy to work on email drafts collaboratively. They won an iPad Mini and Firebase credit worth $5000.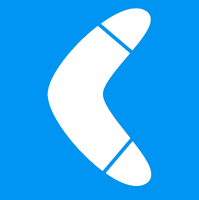 "Code with Friends". Our second prize went to Coderang, a suite of online tools that makes pair programming in various languages a breeze. The author won Firebase credit worth $2500.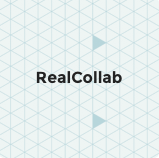 "Real Time Professional Collaboration". Our third prize went to RealCollab, an online collaboration tool which includes video conferencing, shared document editing and a shared whiteboard. The team won Firebase credit worth $1000.
Last, but not least, the grand prize winner of AngelHack SF was Liveabetes, which also used Firebase to power its backend. All in all, AngelHack SF was a great success and the whole team had a great time. We look foward to seeing some of you at the next event!