February 2, 2016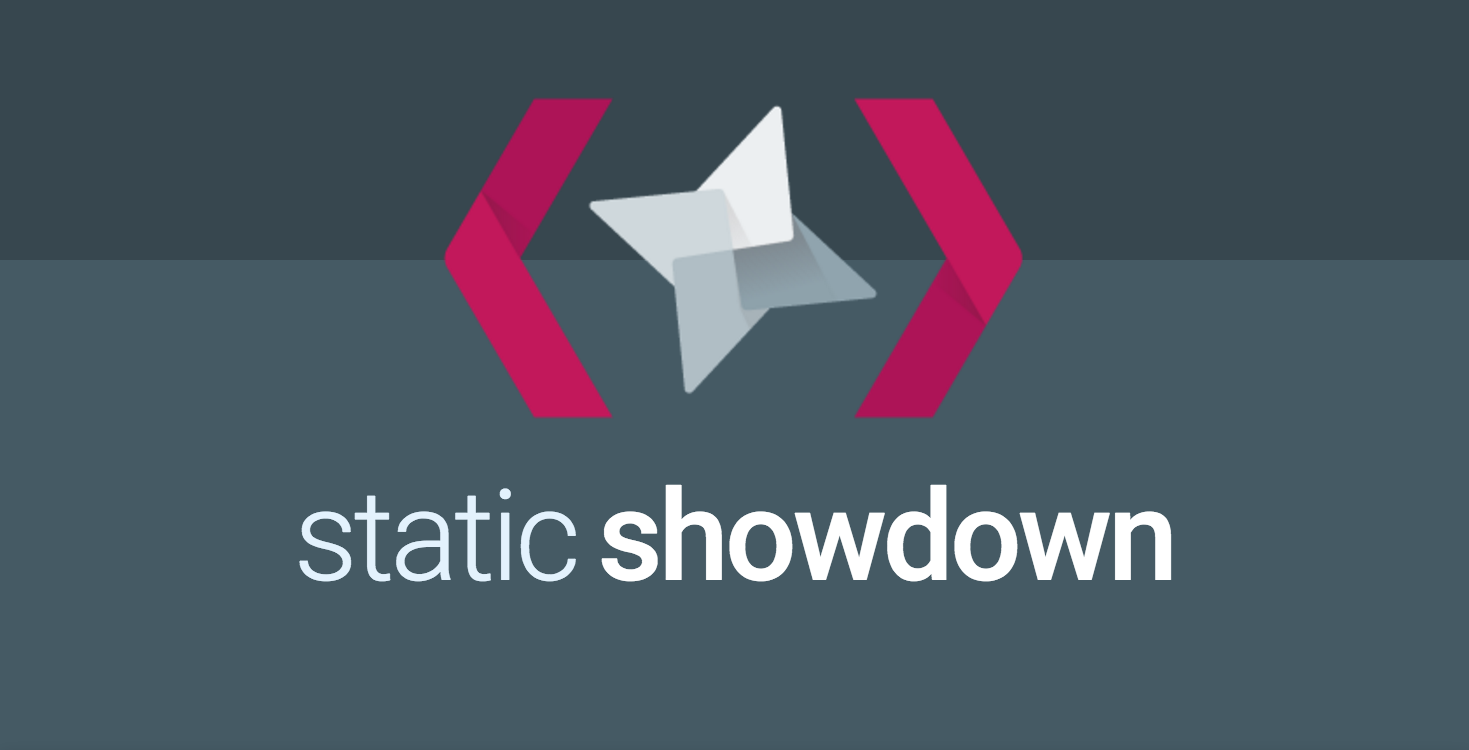 The third annual Static Showdown hackathon is coming February 20-21, 2016 — and this year it's presented by Firebase!
What is it?
The Static Showdown is a worldwide virtual competition where teams of up to four have 48 hours to build a web app with one catch: entries must be built without any custom server-side code. That means 100% HTML, JS, CSS, and off-the-shelf back-end services like the Firebase Database.
Where do I sign up?!
Registration has just opened, so get some friends together and build something awesome!
We're excited to continue the Static Showdown tradition started by Divshot. Past years have seen everything from music synthesizers to social networks, and we can't wait to see what everyone comes up with.