March 17, 2022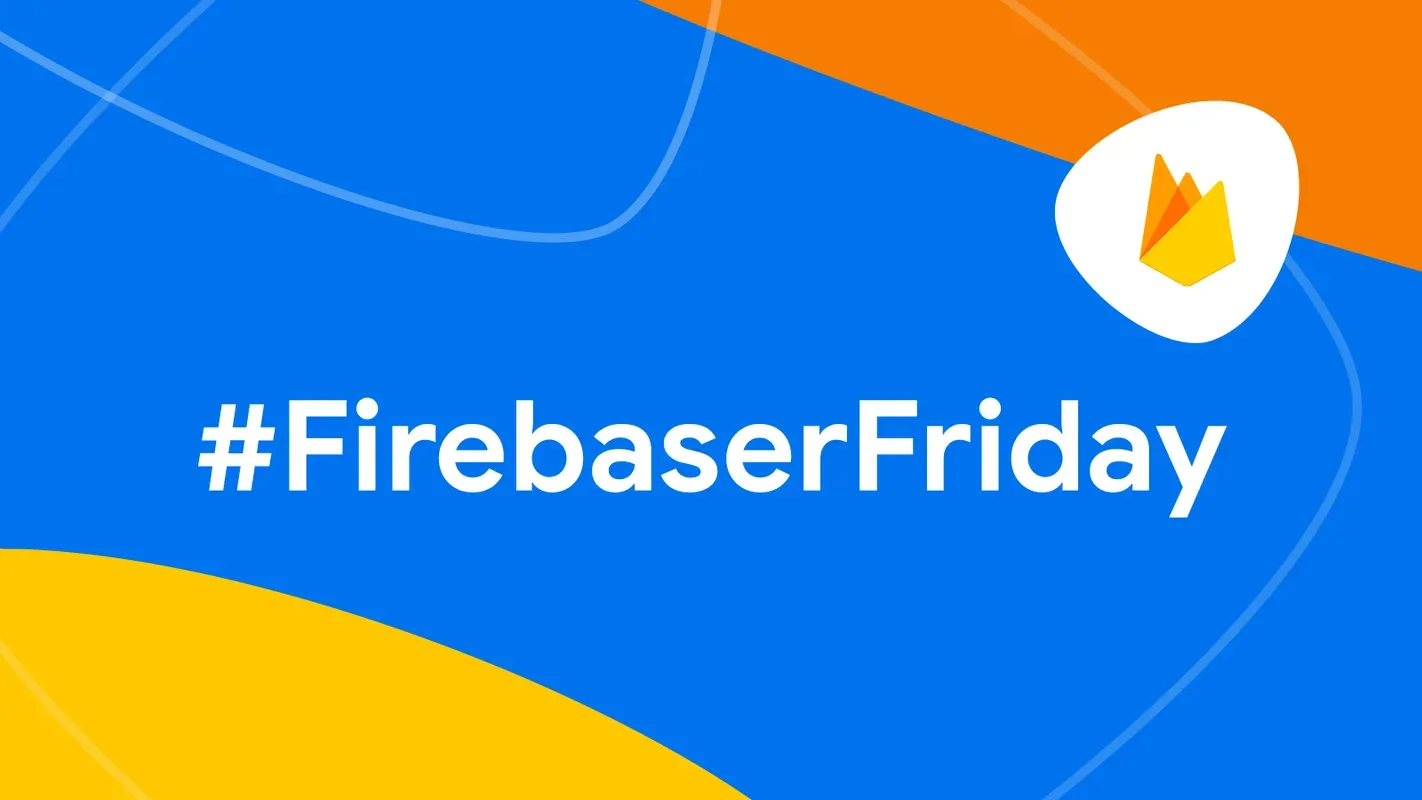 Welcome to #FirebaserFriday!
Join us for the monthly mini-profiles on Firebase team members, aka "Firebasers", from all around the world! Learn about their backgrounds, how they got started with Firebase, what Firebase products they work on, their favorite ways to de-stress, advice, and more.
For our first feature, we're happy to introduce you to a long standing member of the Firebase community. You may know his work from Firebase Release Notes, one of his talks at Google events, or used one of his many community responses from Stack Overflow. And now, we give you puf!
Meet Puf!
How did you get started with Firebase?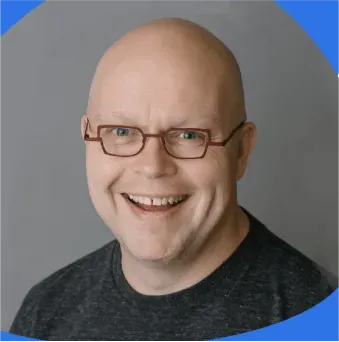 I was in the habit of answering questions on [Stack Overflow](https://stackoverflow.com/users/209103/frank-van-puffelen?tab=answers) to learn about interesting new technologies, when questions about Firebase started showing up. My answers got noticed, and that led to me becoming a member of the Firebase team at Google. And 7 years later, answering questions about Firebase on Stack Overflow is still one of my favorite things to do each day!
What are you working on right now?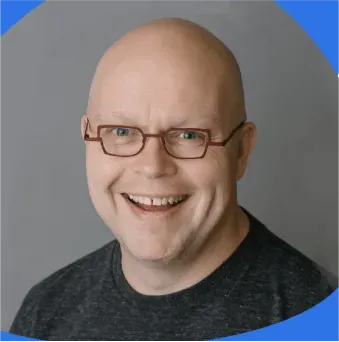 I just gave a talk at Flutter Vikings about [synchronizing game state in a Flutter app](https://youtu.be/50qRPvg0CJg?t=25204s), and, as part of the Flutter Puzzle Hack, about [adding Firebase to your Flutter app](https://youtu.be/kWjJ0aUq5L0?t=533). I'm also working with the Flutter GDEs to get more/better Flutter answers on Stack Overflow. Between that, answering questions on Stack Overflow, and the monthly [Firebase Release Notes](https://www.youtube.com/playlist?list=PLl-K7zZEsYLm9G2M1W5ztrDvMv-CiFzLM) video, I keep busy. :)
Do you have a nickname? How did you get it?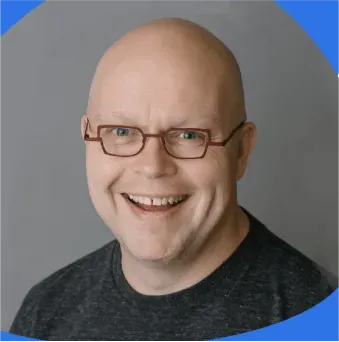 Not sure if it counts as a nickname, but I am known as puf. While I respond to both Frank and puf equally, I'm usually the only puf in the room. I got the nickname in my teens, as I was really tired of all the variations of my last name, and I've been known as 'puf' to most people since then.
What are you reading right now?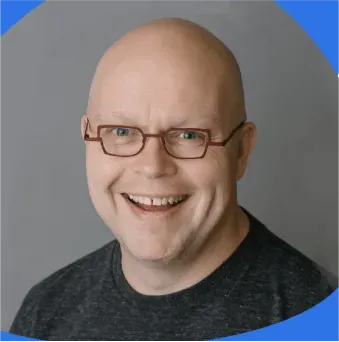 I [read a lot](https://www.goodreads.com/user/show/24654655-frank-van-puffelen). I just finished [The Lincoln Conspiracy](https://www.goodreads.com/book/show/51625073-the-lincoln-conspiracy) and am halfway through [Carve the Mark](https://www.goodreads.com/book/show/30133224-carve-the-mark) and [The Brothers Karamazov](https://www.goodreads.com/book/show/6011852-the-brothers-karamazov).
Where can we find your work?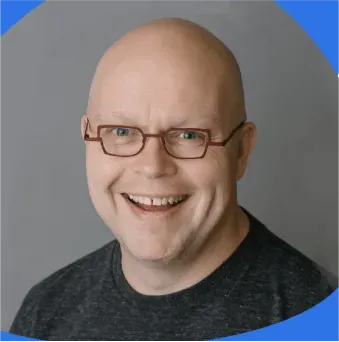 You can find me on Twitter [here](https://twitter.com/puf).