October 21, 2014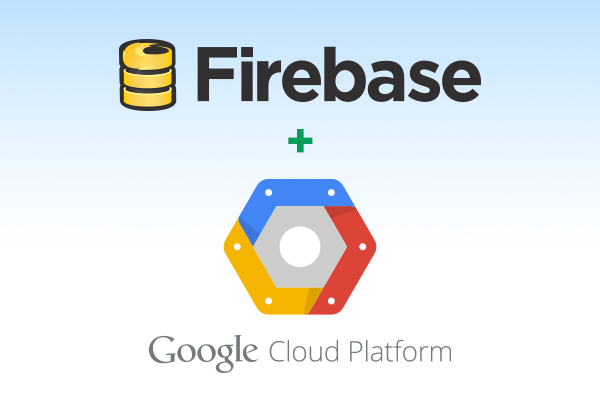 Over the past three years, we've gone from a crazy idea that 'just might work' to a proven product used by 110,000 developers. Today, I couldn't be happier to announce that we've joined Google.
Why?
Two big reasons.
First, Google's backing allows us to dramatically scale Firebase. We're proud of what we've built over the last three years, but we've only scratched the surface of the opportunity ahead of us. With Google's engineering talent, resources, and technical infrastructure, we'll be able to do much more, much faster.
Second, our products and missions are highly complementary. Both the Firebase and Google Cloud Platform teams come to work each day for the same reason: to help developers create extraordinary experiences. By joining forces, Firebase developers will gain access to a powerful cloud infrastructure suite, and Cloud Platform customers will gain access to our rapid development capabilities. Together we'll deliver a complete platform for mobile and web apps.
What's next?
Firebase is here to stay and grow. You can continue to count on the same great development experience, tools, libraries and community commitment that have become synonymous with Firebase. If you're a developer who has built an app on top of Firebase, nothing will change for you, and you can continue to use Firebase as you normally would. We'll continue to be platform agnostic and provide clients for iOS, Android, the web, and more.
To our developer community, thank you. Building Firebase has been a challenge and you've helped immensely with your encouragement and support. Thank you for your API feedback, answering StackOverflow questions, submitting pull requests to our open source projects, and building your apps on Firebase. Many of you have bet your startups and careers on us — we're constantly humbled by this and look forward to serving you for many years to come.
You can read Google's announcement here. Also, we'll be sharing more at Google Cloud Platform Live on November 4th in San Francisco. We'd love for you to join us in person to meet our team and learn about the great things we're working on. If you can't make it, don't worry - everything will be streamed live.
Finally, if you'd like to come and help us write the next chapter of Firebase, we're hiring.
Happy coding!